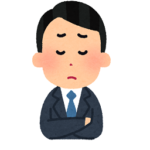 Customer
There is no one familiar with IT at our office.
What if there is network trouble occurs while we are working…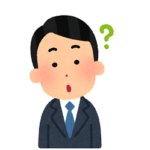 Customer
We have no idea how we can protect from cyber attacks?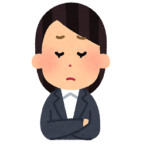 Customer
I cannot focus on my work because Windows / Office management always takes up my time.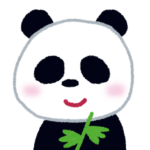 NSS
Leave it all to us!! NSS fix all those issues to meet your business goals!
Our experienced team provides consolidated support services, including Proposing, Installing, and Maintaining solution.
IT infrastructure
Design & Establish IT network
Install servers, workstation, PC, Microsoft Office, e-mail, Securities system, LAN cablings, printers
IT maintenance service
Add new users to system, Manage e-mail accounts
Maintain your IT network, Servers, PC, Cyber securities
Operation support
CAD/CAM/CAE/PLM operation