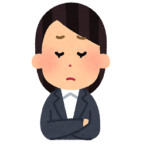 Customer
I need to increase production efficiency with reducing costs, but actually the production process does not usually go as well as planned. Can you give us any suggestion on this issue?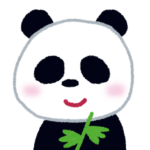 NSS
I see. This is probably one of the common issues in manufacturing industries.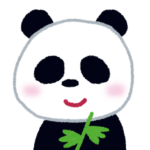 NSS
Leveraging technology for the manufacturing industries defenitely helps you solve the issues you currently have. And, this is a global trend which we call it Digital Manufacturing (DM).
Customer
Digital Manufacturing (DM)…?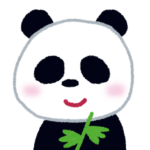 NSS
Digital Manufacturing (DM) means the application of digital technology to integrate and improve all manufacturing processes from design to production.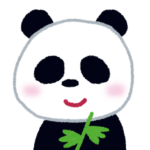 NSS
Now, let's take a look at DELMIA Digital Manufacturing Capabilities, which is a solution of Dassault Systèmes, dedicated to MANUFACTURING INNOVATION and VALUE to you to DRIVE SUCCESS in DIGITAL MANUFACTURING.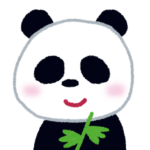 NSS
DELMIA Digital Manufacturing Capabilities include five big categories below.
Collaborative Manufacturing

Connect manufacturing stakeholders for a common understanding

Reuse existing processes and tools

Manage plant–and other resources–with change control

Connect suppliers and others collaborators to the single source of manufacturing truth

Manufacturing project governance

Process Planning

Design, validate and document manufacturing processes

Accelerate new product and variant introduction planning

Optimization of space and resources to increase factory performance and safety

Reduce product and resource physical prototypes with 4D simulation

Robotics

Program and simulate industrial robotics

Reduce capital investment by designing and validating new systems virtually

Increase manufacturing volume by reducing cycle time

Launch new products faster by programming robots offline

Fabrication

Program and simulate machining and additive manufacturing

Reduce programming time by reusing company best practices

Improve programming accuracy with advanced machining strategies

Ensure tool paths are collision-free with machine tool simulation

Ergonomics

Design human-centered production and workplace environments

Optimize end-user experience by integrating ergonomics requirements early in product design

Lower the need for costly physical prototypes using the targeted virtual population

Focus on worker safety with early validation of tasks

Reduce the risk of work-related injuries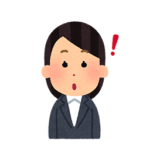 Customer
Customer
What categories do you think meet my requirements?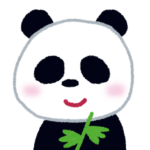 NSS
All five categories are necessary because they are interconnected. However, you can prioritize the issues in production by the degree of seriousness or urgency of the production. This may guide you find what category you need the most.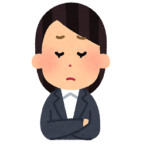 お客様
Mmm, the biggest issue we have been facing is a planning and collaboration in the production process. We would like to increase the production efficiency with reducing costs.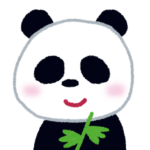 NSS
Okay, maybe you can try focusing on Collaborative Manufacturing and Process Planning.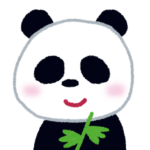 NSS
Collaborative Manufacturing helps all the stakeholders inside and outside your organization work together to improve manufacturing processes and ensure product quality.
Process Planning is a systematic approach to plan all the processes required to manufacture a products.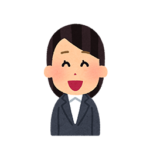 お客様
I see. I will discuss it with my team.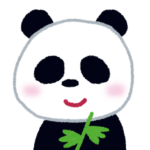 NSS
About other categories such as Robotics, Fabrication, and Ergonomics, let me explain some other time.