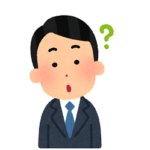 Customer
Is PCS an essential license for 3DEXPERIENCE CATIA?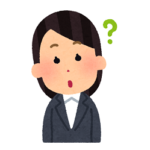 Customer
What is PCS?
PCS (Collaborative Business & Industry Innovator) is the minimum required package to access 3DEXPERIENCE platform.
Regardless of whether or not you use CATIA, all 3DEXPERIENCE Platform users must have PCS.
Example:
*M3S: Mechanical & Shape Engineer
*CATIA user: such as Designers, Mechanical Engineers
*NON CATIA user: such as Sales, Marketeers, Managers
PCS, Basic features:
User management, License management
Access-Rights definition
Version, Revision control
Full-Text search
6WTags (Search filtering: Who, What, When, Where, Why, hoW)
PCS connects all users through 3DEXPERIENCE platform (Single Source of Truth), and allows to quickly access to the latest version of your work.
PCS, More features:
Review 3D design and Assemblies without CATIA license
Share 3D design among team members
Keep track of data changes
PCS brings you an effective team collaboration!!
Example:
Seamless Collaboration among Designers (CATIA) ~ Sales (Non-CATIA) ~ Managers (Non-CATIA)
Sales department can share drawing with Purchase department without CAITA license.
Managers can review drawings without CATIA license.

Learn more at Dassault Systèmes official website!
Learn more about PCS here (Dassault Systèmes official website)!!