CATIA Certification Program is a worldwide certification program launched by Dassault Systèmes.
CATIA Certification Program validates that you have the skills and knowledge needed to unleash the power of CATIA tools. All CATIA Certification exams are composed of 3 parts "Part Design", "Assembly Design", and "Surface Design". And it tests knowledge of the solutions as well as hands-on experience with live access exams where you solve real life design challenges with CATIA solutions.
There are three level of exams, "Associate", "Specialist" and "Expert".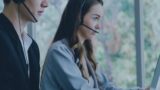 Professional Level Certifications
Validate your skills and boost your professional profile
Where to take CATIA Certification exams?
You can take CATIA Certification exams at NSS which is an Authorized Certification partner for Dassault Systèmes in Thailand.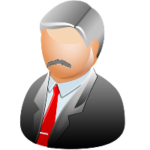 NSS
Please feel free to contact us.