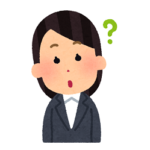 Customer
People says that FMEA can be used as a useful tool for anticipating potential failures in the process…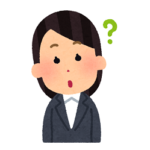 Customer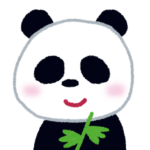 NSS
FMEA is a method which is used to assess the reliability of systems and identify potential failures in projects, processes, products or services.
* FMEA: Failure Mode and Effects Analysis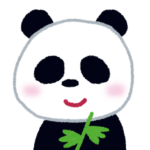 NSS
By leveraging FMEA, we can produce more reliable products/services meeting QCD (Quality, Cost, Delivery) targets.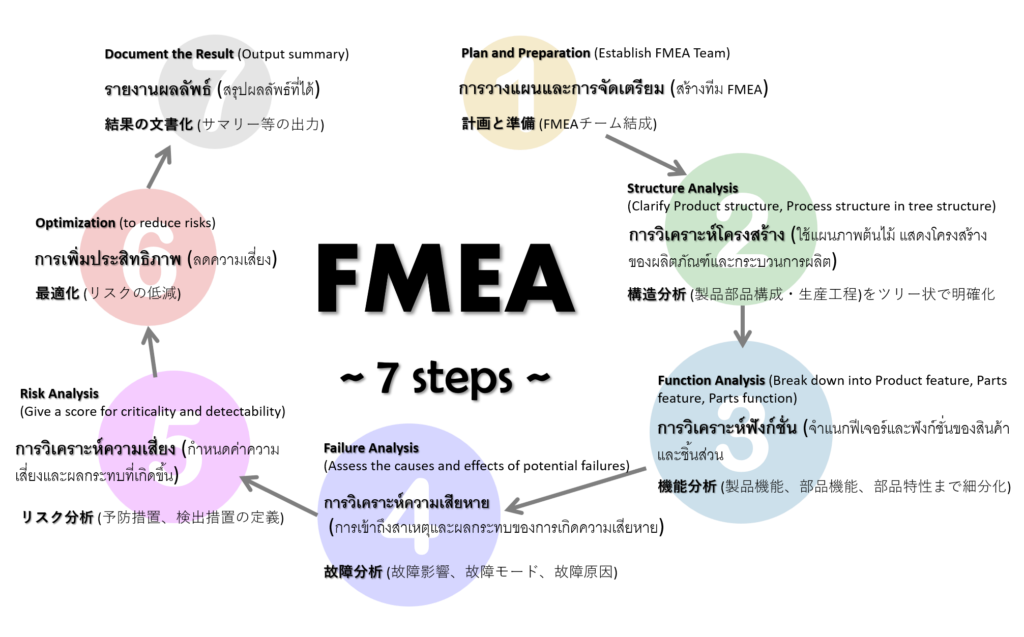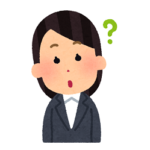 Customer
What advantage does FMEA bring to us?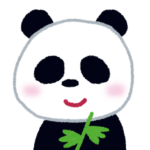 NSS
FMEA brings you a lot of advantages, like Reduce Defective product (Improve Quality) = Increase productivity = Improve Reliability = Increase Profit etc.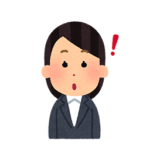 Customer
I see. There is no reason not to make the best use of FMEA !!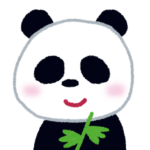 NSS
By the way, FMEA is required in IATF16949 which is a global Quality Management System Standard for the Automotive Industry.
* IATF: The International Automotive Task Force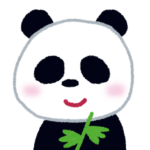 NSS
If a company follows PDCA cycle with a global Quality Management System Standard, this company can ensure quality.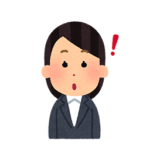 Customer
I see. Can you explain a little more?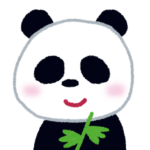 NSS
As you may have known, ISO9001 is also one of global Quality Management System Standards as well as IATF16949.
* ISO: International Organization for Standardization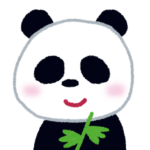 NSS
ISO9001 is a set of international standards that defines requirements for an effective quality management system (QMS) regardless of industry, while IATF16949 defines the QMS standards specifically for the Automotive industry.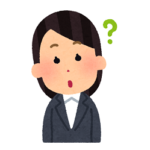 Customer
So, does Automotive Industry only require IATF16949?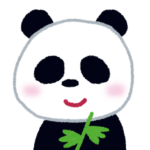 NSS
No.
Automotive companies need to comply with both ISO9001 and IATF16949 for achieving certification since IATF16949 is the international technical specification and quality management standard for the automotive industry based on ISO9001.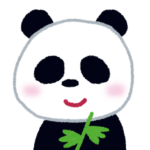 NSS
Nowadays, all in the automotive supply chain network, which is not only Tier 1 suppliers but also Tier 2 or Tier 3 suppliers, need to comply with both ISO9001 and IATF16949.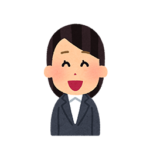 Customer
I see. If all the automotive suppliers provide the parts meeting QCD targets, OEM can manufacture the cars meeting QCD targets as a result.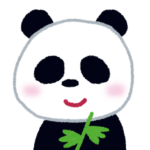 NSS
NSS offers [APIS IQ] software which is the reference product in the field of FMEA and Risk Analysis.
Click HERE to learn about [APIS IQ].