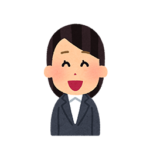 Customer
We have been using CATIA V5 for ages.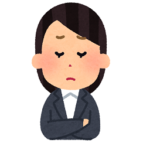 Customer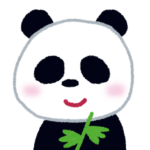 NSS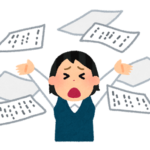 Customer
Issues in using CATIA V5 in traditional file-base system are…;
Hard to reach the right data quickly.
Poor data security.
Everyone cannot connect in real-time.
Hard to collaborate among team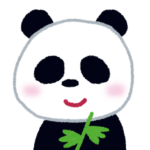 NSS
Why don't you use a Power'By solution which connects your CATIA V5 to the 3DEXPERIENCE Platform.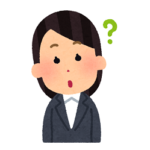 Customer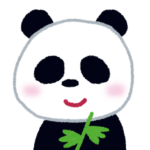 NSS
Power'By connects CATIA V5 to the 3DEXPERIENCE platform to share design data and enrich CATIA V5 with embedded productivity and lifecycle management apps.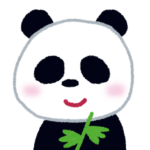 NSS
Power'By improves collaboration, increase productivity, fosters innovation, and never compromise on data security.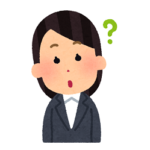 Customer
How can Power'By make it possible?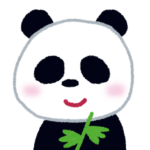 NSS
1. Power'By connects CATIA V5 to the 3DEXPERIENCE platform. It performs data and product lifecycle management within your familiar CATIA V5 environment to seamlessly manage all stages of product development.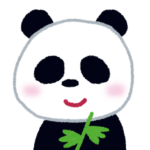 NSS
2. With Power'By, design data is stored in a database, CATIA V5 users can always return to any previous state of the model and never makes us confused which version is the latest.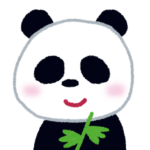 NSS
3. Power'By reveals your CATIA V5 design data to other design contributors real-time, manage projects, assign tasks and collaborate more effectively. You can reduce the frequency of design reviews for edits or design changes.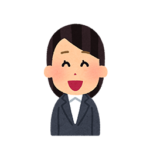 Customer
I see, so Power'By brings us many benefits for better productivity!!
Access and share up-to-date engineering data real-time
Accelerate Co-Design
Protect engineering IP and Data
Speed up collaboration among stakeholder
Keep designing in existing CATIA V5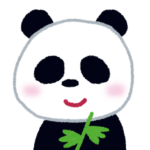 NSS